1. MEETING
Satisfying client needs is our main aim. And, to ensure we have every single detail about the project, it is essential we arrange a meeting wherein we discuss about the client requirements, their purpose and expectation from the project, the budget, etc. Once every bit of details has been registered, only then after do we proceed with the planning processes.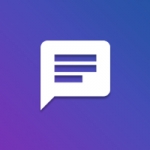 2. COMMUNICATE
Our experts meet the client to understand the exact requirement, study the current implementation if any and define the exact scope of the project. Depending on the scope and conditions we may even take initiaves like visiting clients plants or industrial setups to practically understand the system etc. A written brief is then created which acts as a Requirement Document outlining the feasibility study, time schedule, deliverables and cost.
3. DEVELOPMENT
Once the design has been approved and checked thoroughly for all its essentials, our web development team starts coding the design, converting it into a realistic website, application, etc. We use short, effective and optimized codes that give your project a neat and systematic look. Once the development process is completed, we recheck the entire website with the details mentioned by the clients, thus ensuring perfection and high quality in the project.
4. TESTING
This is typically carried out in-house on local setups, just before the final deployment. We try to simulate the actual users, and testing is done with dummy inputs to evaluate the functionality of product. Once all the issues are resolved the final product is delivered.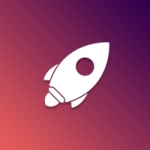 5. PROJECT LAUNCH
With the development phase completed, we transfer the project from our server to the client server. Once the server has been changed, we then make all the necessary settings for live users and visitors. Everything about the project, right from its design, layout and functioning is again checked, thus offering a live website to our clients.